Carpet & Floor Cleaning for the Douglasville Area
Carpets · Hardwood · Tile · Grout · Rugs · Upholstery
We Don't Leave Until You're Pleased!
K&D Carpet & Cleaning Services has been the carpet cleaning company Douglasville area homeowners and business owners trust for high quality service since 2000! We provide a broad spectrum of carpet cleaning services to homes and businesses in and around Douglasville, Georgia. K&D Carpet & Cleaning Services cleans all types of carpeting, area rugs, upholstery and more using our state of the art hot water extraction system.
At K&D Carpet & Cleaning Services, we believe that regularly cleaned carpets help to maintain healthy indoor air quality. When it's time to have your carpeting professionally cleaned, call your local experts: K&D Carpet & Cleaning Services. Since 2000, we've been providing quality carpet cleaning in Douglasville, and all of Douglas County and surrounding areas. Call (470) 837-3178 for a free quote.
Carpet Cleaning Special
- 2 rooms plus stairs for $149
- 3 room special for $130
- 4 room special for $189
- 5 room special for $220
our minimum charge is $130
expires 12/31/2023
---
FREE Carpet Cleaning Quotes
---
About Proud Owner, Lawrence Kendrick
"I started cleaning carpets in 2000, and did it as a side job until 2017. This is when I decided to turn it into a family business. Now, our professional, family-owned carpet cleaning business is renowned throughout the greater Atlanta area. Our family is ready and eager to take on any project you have. Customer satisfaction is always our #1 priority, which is one of our top qualities. We don't leave the site until our customers are pleased."
License # 18040775
Muddy boots. Sports equipment. Pets. Your floors take the brunt of the traffic coming through your home or office building. Regular carpet extractions will remove the embedded debris and allergens from your carpeted flooring and help preserve your flooring investment. Even more importantly, regular cleanings will improve air quality, increasing the health and comfort of your home. Call (470) 837-3178 to schedule a hot water extraction cleaning for your carpet.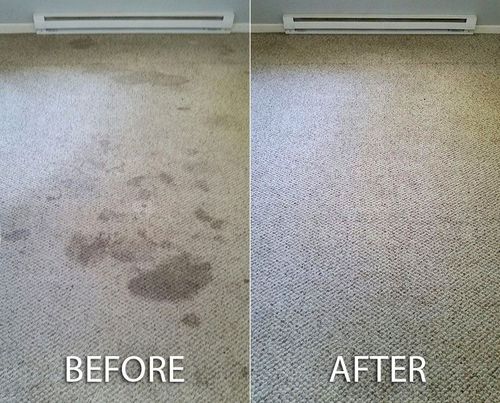 From small offices to multi-floor office buildings, K&D Carpet & Cleaning Services is fully staffed to provide your company with professional carpet cleaning. Call (470) 837-3178 and ask about our flexible scheduling and maintenance contracts. K&D Carpet & Cleaning Services can set you up on an economical carpet maintenance program to keep you facility looking great and prolong the life of your flooring investment.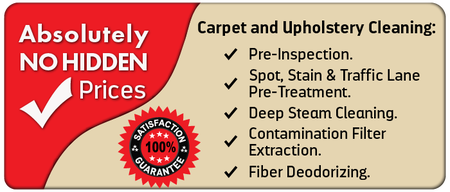 Hard as you try, grout does become discolored over time. Spills happen and dirt gets tracked into your home. When regular floor mopping is no longer cutting it, give the tile and grout specialists at K&D Carpet & Cleaning Services a call. We'll use our state of the art extraction system to thoroughly clean your tile floors and get that grout looking bright again.
---
FREE Carpet Cleaning Quotes
---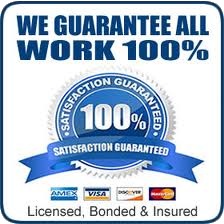 Call (470) 837-3178 for more information on our carpet cleaning services in the Douglasville area.